Mondays from 11:00 -12:00 – Walk-in consultancy Mixed Classroom and Community Service Learning
---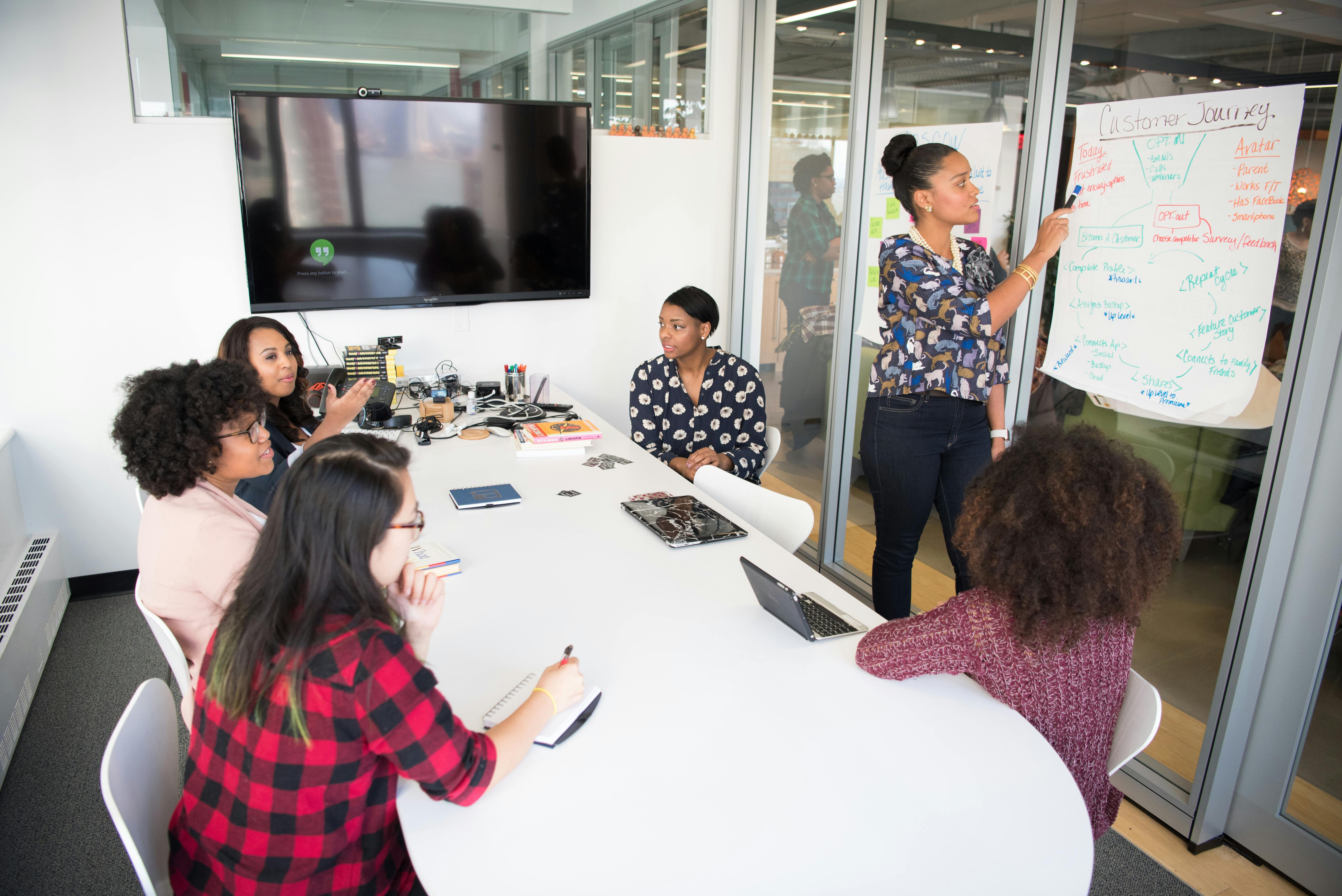 The VU Education Lab helps employees and teachers at the VU to get to know each other better and get easy access to knowledge on teaching and learning.
Do you know that every Monday morning from 11:00 – 12:00, employees of the Mixed Classroom and Community Service Learning (CSL) project are present in the VU Education Lab? Everyone can come along for a chat or ask questions . You may pop the following questions, for example. What is Mixed Classroom actually? Who can help me to create an inclusive learning climate in my lectures and work groups? I need some advice on the best ways to get a specific group of students involved in education. Or with a view to CSL; What kinds of CSL are available? How can I set up a CSL component in my study programme?
In short, the VU Education Lab offers low-threshold access every Monday morning , to learn about an important spearhead of current teaching.
Please read more information about the VU Mixed Classroom here.
Please read more information about the VU Community Service Learning here.
---