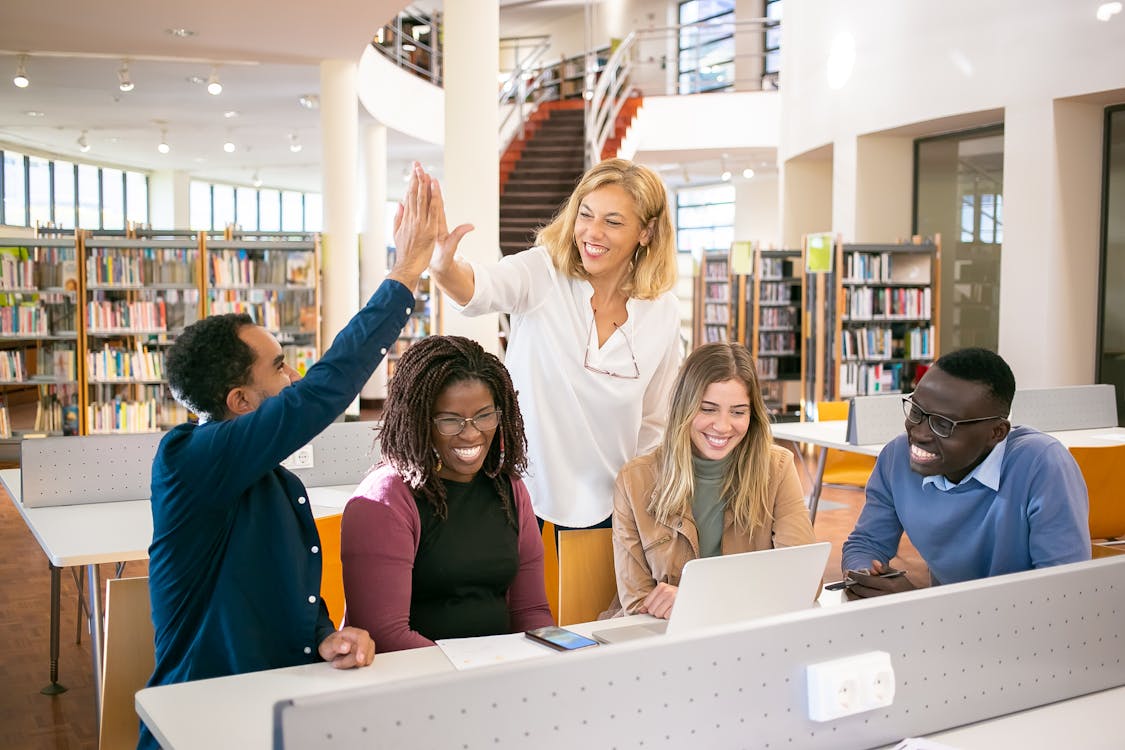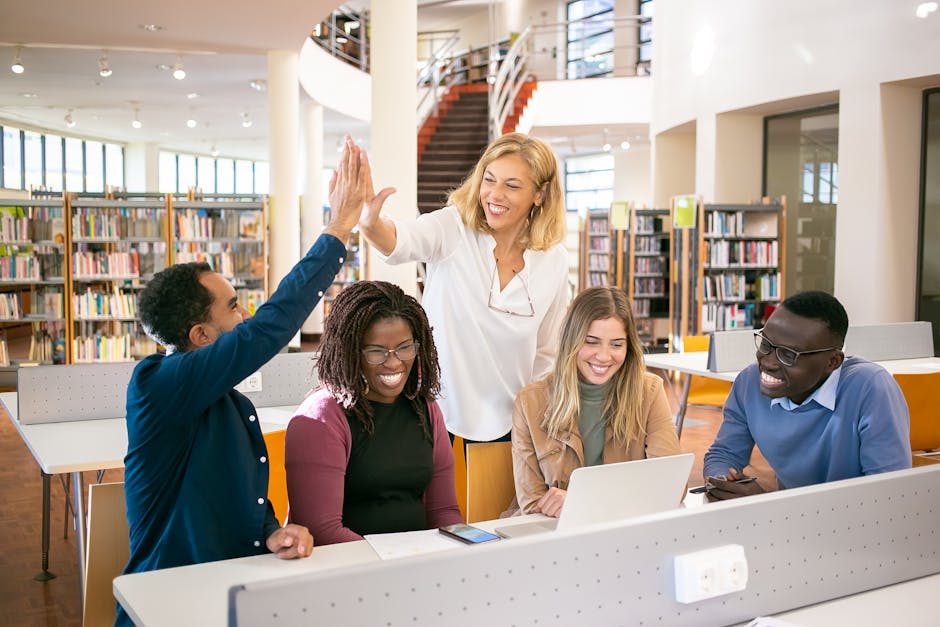 Main language is Dutch.
English below ▼
Activerend onderwijs vraagt van jou als docent dat je flexibel om kan gaan met korte groepsopdrachten. Zeker tijdens een onderwijsbijeenkomst. In deze workshop word je ondergedompeld in de basale technieken van het activerend doceren en leren. De workshop is gebaseerd op aandachttriggers zoals: energizers, exit-slips, buzz-groups en creatieve groepsindelingen. Tijdens de workshop oefen je erop los. Nadien heb je handvatten voor hoe en wanneer je deze technieken verwerkt in jouw onderwijsbijeenkomsten. Op de langere termijn zorgt dit voor meer plezier voor jou en de student.
Voor deze workshop gebruiken we Zoom. In het kader van de veiligheid vragen we je om je aan te melden via bovenstaande registratieknop, waarna je de link en het wachtwoord ontvangt. De informatie voor de Zoom meeting staat ook vermeld op vu.nl/agenda. Aanmelden wordt op prijs gesteld, maar is niet verplicht. Voor verdere informatie, neem contact op met onderwijswerkplaats@vu.nl.
—
Activating education requires you as a teacher to be flexible with short group assignments. Especially during an educational meeting. In this workshop you will be immersed in the basic techniques of activating teaching and learning. The workshop is based on so called 'attention triggers' such as: energizers, exit-slips, buzz-groups and creative group layouts. During the workshop you practice these. Afterwards you will have tools for how and when to use these techniques in your educational meetings. In the long run this will result in more fun for you and the student.
For this workshop we use Zoom. For security reasons, please register via the registration button above, after which you will receive the link and password. The details for the Zoom meeting are also on vu.nl/events. Registration is appreciated but not mandatory. For further information, please contact onderwijswerkplaats@vu.nl.